NEXT PRODUCTION...
Agatha Christie, along with many of her fans, considered Witness for the Prosecution to be her best work for the stage. Based on a short story 'Traitor's Hands', written in 1925, it had a long run in 1953 (the period in which the play is set) at London's Winter Garden Theatre followed by an equally successful staging in New York. It has been filmed three times; firstly, in 1957 with Charles Laughton giving an eccentric performance as the monocle-twisting Sir Wilfred alongside co-stars Tyrone Power as Leonard Vole and Marlene Dietrich as his wife Romaine. Sir Ralph Richardson took over the role of Sir Wilfred for a made-for-television version in 1982, and the latest adaptation was screened by BBC Television over Christmas 2016 starring Toby Jones and David Haig.

The play's latest stage reincarnation opened in 2017, playing in the austere surroundings of the Council Chamber of the former London County Council on the South Bank. It closed at the start of the first lockdown in 2020 but has now re-opened to ecstatic reviews.

Despite its age, it is still a very ingenious courtroom thriller, retaining its suspense until virtually the last moments. Throughout its three acts, Mrs Christie leads the audience by the nose through a series of intriguing twists and turns. Leonard Vole is accused of murdering a widow to inherit her wealth. The stakes are high. He must survive a devastating witness testimony. If he is unable to convince the jury of his innocence the hangman's noose awaits.

It is impossible to say more for fear of revealing too much. If I say you are sworn to secrecy, it means you will just have to see it for yourself to learn the truth, the whole truth and nothing but the truth.John Crabtree
Monday 6th - Saturday 11th December, 7.30 pm
Sherborne Studio Theatre, Marston Road, Sherborne

For help, telephone 07786 070093
Make your evening out complete with a preshow meal at the Newell Restaurant in Greenhill, just a few minutes walk from the Theatre.
Special offer for Sherborne Studio Theatre patrons
3-course set menu (without wine) £18
Call 01935 710386 to book
www.newell.restaurant
For the set menu: www.newell.restaurant/theatre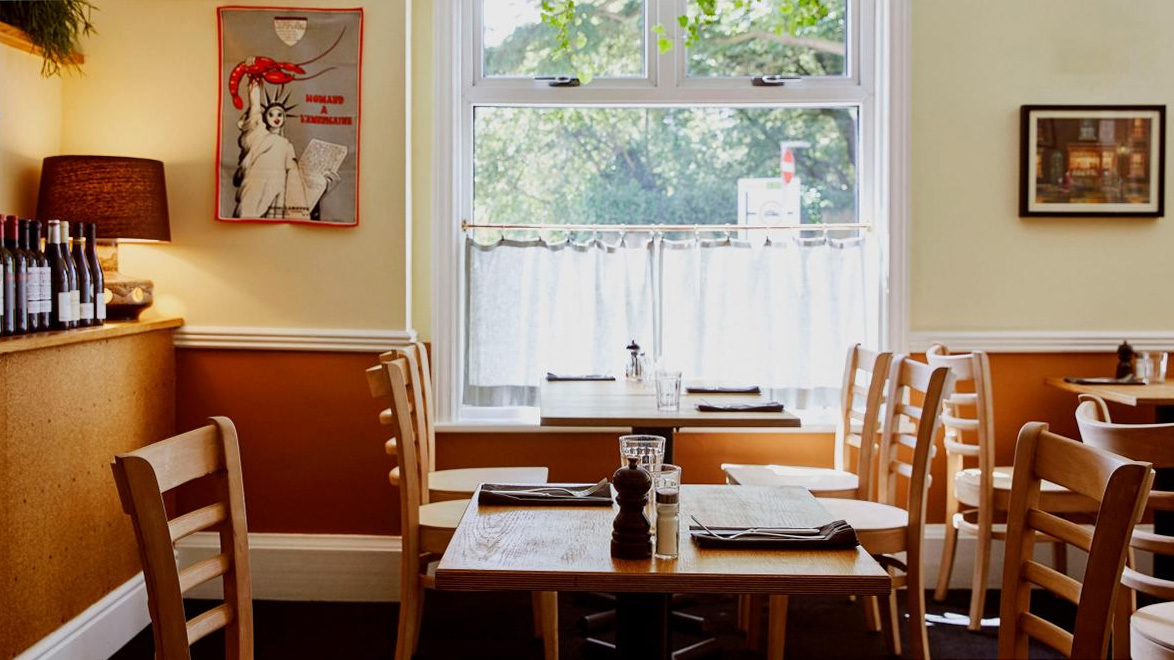 Covid-19
Those of you who have been to our productions before will know that social distancing is not a realistic possibility in our small theatre, and by the current rules the wearing of masks will be encouraged, but it is voluntary. If this concerns you at all, please do not buy a ticket.
Please do not attend if you are ill in any way (and that includes a cold) or have been advised to self-isolate following contact with someone known to have contracted Covid-19. If you need to cancel because of illness or Covid-19 contact, your ticket will be refunded.
Hopefully you will have had at least two vaccinations. We will not be be asking for vaccination passports, but for your safety and the safety of others we would ask you not to attend if you have not been vaccinated.
Basically, we simply ask that you take sensible precautions in order to protect you, other members of the audience, the APS staff and the actors.
This amateur production of 'Witness for the Prosecution' is presented by arrangement with
Concord Theatricals Ltd on behalf of Samuel French Ltd. www.concordtheatricals.co.uk.
Witness for the Prosecution © 1953 Agatha Christie Limited. All rights reserved.
WITNESS FOR THE PROSECUTION and AGATHA CHRISTIE are registered trademarks of Agatha Christie Limited in the UK and elsewhere. All rights reserved.